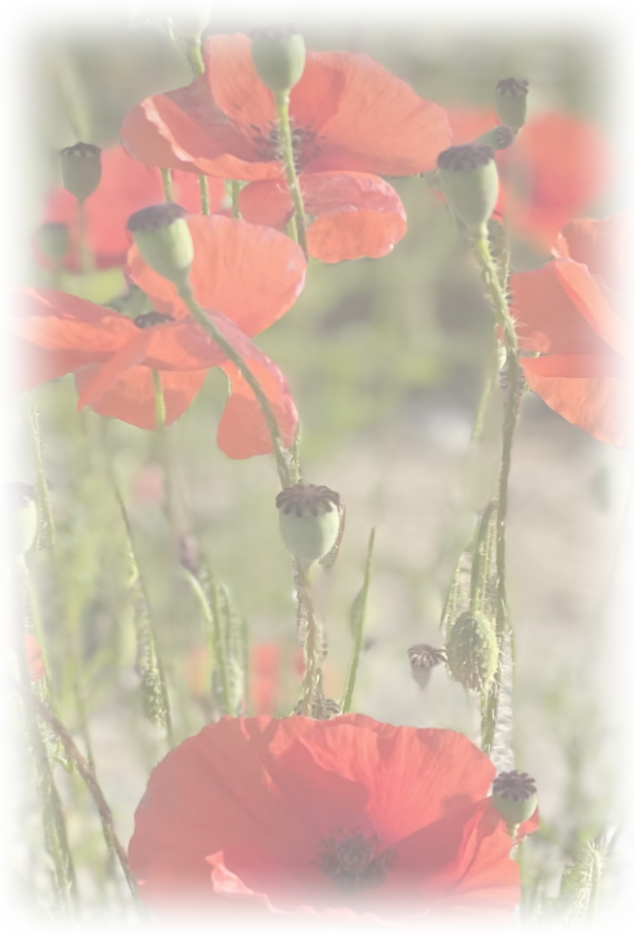 P. R. Bowers & Son
Informing Authorities of a Death - A Guide
The government operates a service which is called "Tell Us Once"
Using this service one phone call will cancel anything connected to the government.
To use this service, the registrar will give you a leaflet explaining the procedure which can be done by telephone or online. Also the registrar will give you a "Tell Us Once" reference number, which will be required to complete the task.
What "Tell Us Once" Does
This service prompts the authorities to:
work out final any payments of benefits for the person who's died (including the State Pension) and tax credits

make arrangements for Income Tax, National Insurance and Council Tax.

cancel the passport and/or driving licence of the person who's died (if applicable).

let local council services know so they can make arrangements about council housing and Blue Badge schemes.

make sure the person's name is removed from the electoral register (also known as the electoral roll).
Death Certificates
Additional copies of death certificate can be purchased from the registrar at a cost of £11.00 each. These certified copies will be needed for any of the following purposes, among others. They can be purchased at the time of registering the death or at a later date.
Bank and Building Society accounts *

Life Insurance policies covered by the deceased

Dealing with shares owned by the deceased

Applying for a tax rebate

Private Pensions

Solicitor
* Accounts will be frozen until such times as the deceased's estate is dealt with, then can be closed. However, a Bank or Building Society is able to settle funeral costs provided sufficient funds exist in the deceased's account.